Welcome to the Bailey Elementary   PTA website!
This site is your one stop for all information related to our Bailey PTA's events, volunteer opportunities, budget…everything PTA.   Take a few minutes to check out the links to the left especially what the Bailey PTA provides and ways to get involved.
We try our best to keep this site current, and it is updated frequently.  Be sure to bookmark our page and come back often!
If you have comments regarding PTA matters, feel free to email any of the board members via the Contact Information link.
If you have any comments or suggestions relating to this website, please email the Bailey PTA webmaster. 
Community Nights
CULVER'S NIGHTS FOR THE 2023-2024 SCHOOL YEAR
September 18
October 23
November 20
December 12
January 22
February 13
March 18
April 15
May 20
From 5-7 p.m., Culver's will donate 5-10% of sales (depending on the level of sales per hour) for ALL customers who come to Culver's during those times.  
So, no coupon or mentioning of Bailey needed for Culver's! Just show up and enjoy a meal that benefits our wonderful Bailey Bobcats! 
New for 2023-2024 Chick-fil-A nights for Bailey Bobcats!
Next Community Night is February 6, 2024!
Use the Mobile App to order for pickup, inside or drive thru!
Bailey PTA News and Events
Spirit Wear HOLIDAY SALE
The official Bailey Elementary store has launched a Holiday Sale! Spirit wear makes for great holiday gifts for the entire family, including these customizable designs for Mom, Dad, Grandparents and more!

This sale features limited-time savings of 20% sitewide! Orders over $75 will receive free shipping, and those below that will ship for just $5!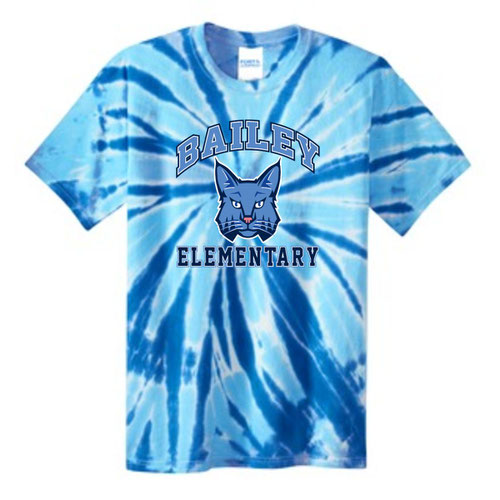 Scholastic Book Fairs 2023 - 2024
Scholastic Book Fairs are a great way for the PTA to raise funds to use at our school. Our success is based on the amount of volunteers we have! Please consider an hour or two of your time (during school hours typically). Interested and want to know more? Email us! 
Don't forget to sign up for e-wallet! Students who utilize e-wallet for the fair will be eligible for a special treat at the conclusion of the book fair! 
Spring Book Fair will be held February 20th - 23rd.
Last Chance BOGO Book Fair is May 13th - 16th. 
Apex Fun Run
Apex will be at Bailey from
March 18th - 29th 2024
From About Us | School Fundraising | Apex Leadership Co. 
We believe:
Every child can change their school, and the world, in a profound way.
Serving others brings the greatest joy and contributes to the greatest good.
Learning by doing and exercise are both undervalued and underutilized in fundraising today.
Encouragement and enthusiasm build others up—we will help build leaders.
Raising money for your child's school can also serve as a positive learning experience.
Many people giving a little reduces the individual burden on the typical givers and donors.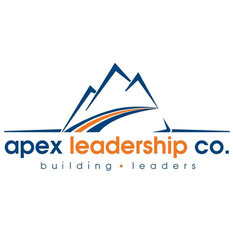 5th Grade Celebration
PTA Membership
To join the Bailey Elementary PTA simply head over to our Member Hub page to sign up today!!  We look forward to having you be a part of our Bailey PTA community!