COMMUNITY EVENTS
The mission of the Bailey PTA "Community Events" is to provide opportunities that bring together Bailey families, friends and staff and at the same time, raise money for the Bailey PTA. We've found some great "eating" opportunities to do just this!  We hope you can participate in some of our events! 
Please read below for specific information on how to participate and how to assure your purchase will count towards the Bailey PTA. 

If you have questions regarding any of these events - please contact Debbie McLoughlin (treasurer@baileypta.com).
Check out our specific Community Events below: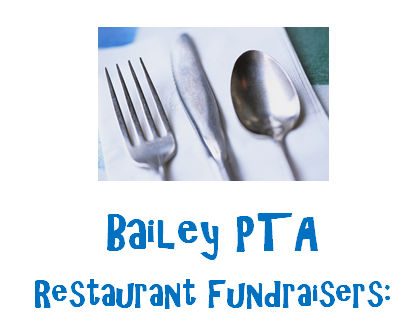 Wendy's Nights
1st Wednesday of each month
Join your Bailey friends for a bite to eat! Wendy's night is the first Wednesday of every month (starting in September) between the hours of 5 and 7:00 p.m. Wendy's will donate 15% of ALL sales to the Bailey PTA.  So, no coupon or mentioning of Bailey needed for us to get "credit".
2019-2020 Dates:
9/4, 10/2, 11/6, 12/4, 1/22 (due to 1/1 holiday), 2/5, 3/4, 4/1, 5/6 and 6/3
Culver's Nights
2nd Tuesday of each month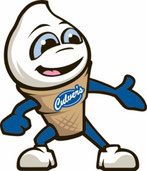 On the 2nd Tuesday of each month (not including March), from 5-7 p.m., Culver's will donate 5-10% of sales (depending on the level of sales per hour) for ALL customers who come to Culver's during those times.  So, no coupon or mentioning of Bailey needed for Culver's!  Hope you see you there! You're likely to see some Bailey staff delivering orders!  :)
2019-2020 Dates:
9/10, 10/8, 11/12, 12/10, 1/14, 2/11, 3/31 (later in month due to Spring Break timing), 4/14 and 5/12
Acapulco Gives Back
November 19th - all day!
Come out and join family and friends with our new community event sponsor: Acapulco of Woodbury!!
Just mention Bailey Elementary on either your dine in or takeout orders on Tuesday November 19th, and Acapulco will give 10% of all food sales back to the Bailey PTA!! It's as easy as that, so save the date and don't forget to try their famous cheese sauce!!! Hope to see you there!